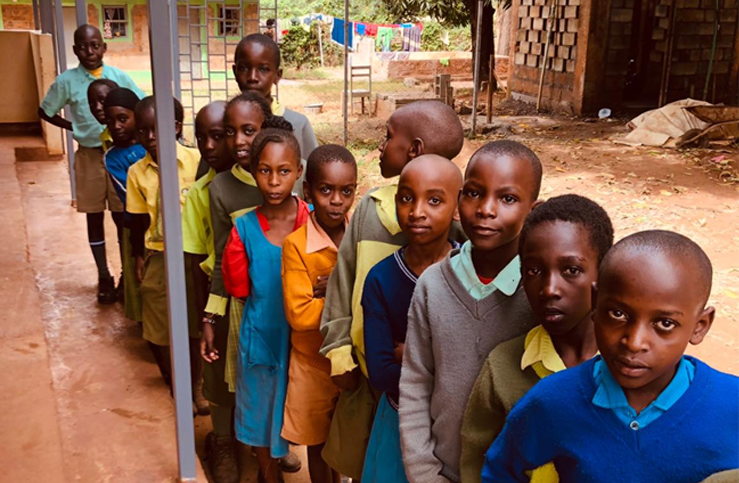 Mama Linda's Excellent Academy
Education plays a major role in releasing a child from poverty. An educated child is equipped with the tools to fight poverty and conquer disease. And school offers a safe, supportive environment for children to learn life skills, make friends and have fun.

Excellent Academy School provides food, water and a quality education to more than 200 students in the poverty stricken area of Tharaka Nithi, Kenya. Our motto is "Excellent Academy exists to raise the next generation of Kenyan leaders by pursuing excellence in academic & practical skills and integrity in conduct & moral values so each child becomes a responsible Christian & productive citizen of Kenya. "

Excellent Academy's average class size is twenty, a huge benefit to the students as fewer students per class equates to better student achievement. Students study Kiswahili, English, math, science, social studies, and Christian Religious Education (CRE). We are now also offering computer classes to our Jr. High students.

Excellent Academy provides nutritious breakfast and lunch for all students, staff and visitors on campus. This is often the only food children will eat the entire day.
---
Faith Thanantu Clinic Dispensary
Faith Clinic has treated as many as 18,000 patients in one year (one-third of the population in that region of Kenya).It is open six days a week. In addition to meeting acute needs, Faith Clinic provides baby immunizations and well- baby clinics. Each patient receives medical help, prayer, and the love of Jesus!

Faith Clinic is located on our property near the Thanantu River in Tharaka, Kenya.
---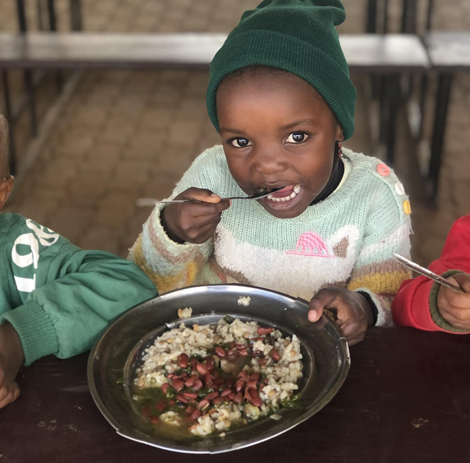 Child Sponsorship
You can help rescue a child from poverty and restore them to a life filled with hope and a future for only $40 a month. When you sponsor a child, you are partnering with Each One Feed One to help provide food, medical care, a school uniform, and school supplies for an orphaned or at-risk child. Sponsor a child today!
---
Sustainability
Kenya's fertile land and climate provides an excellent environment to develop self-sustainability through agricultural and livestock farming. We have a farm that supplies vegetables, fruit, and poultry products. Our campus is located next to the Thanantu River which makes irrigation possible during the dry season.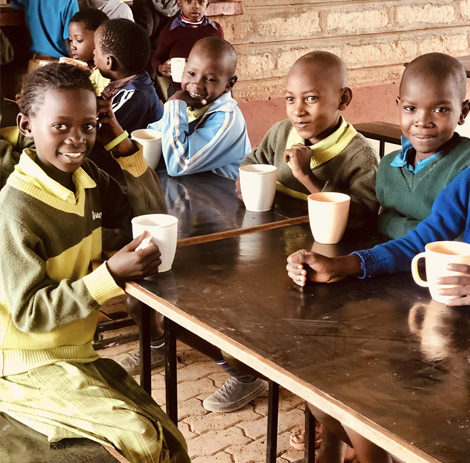 ---