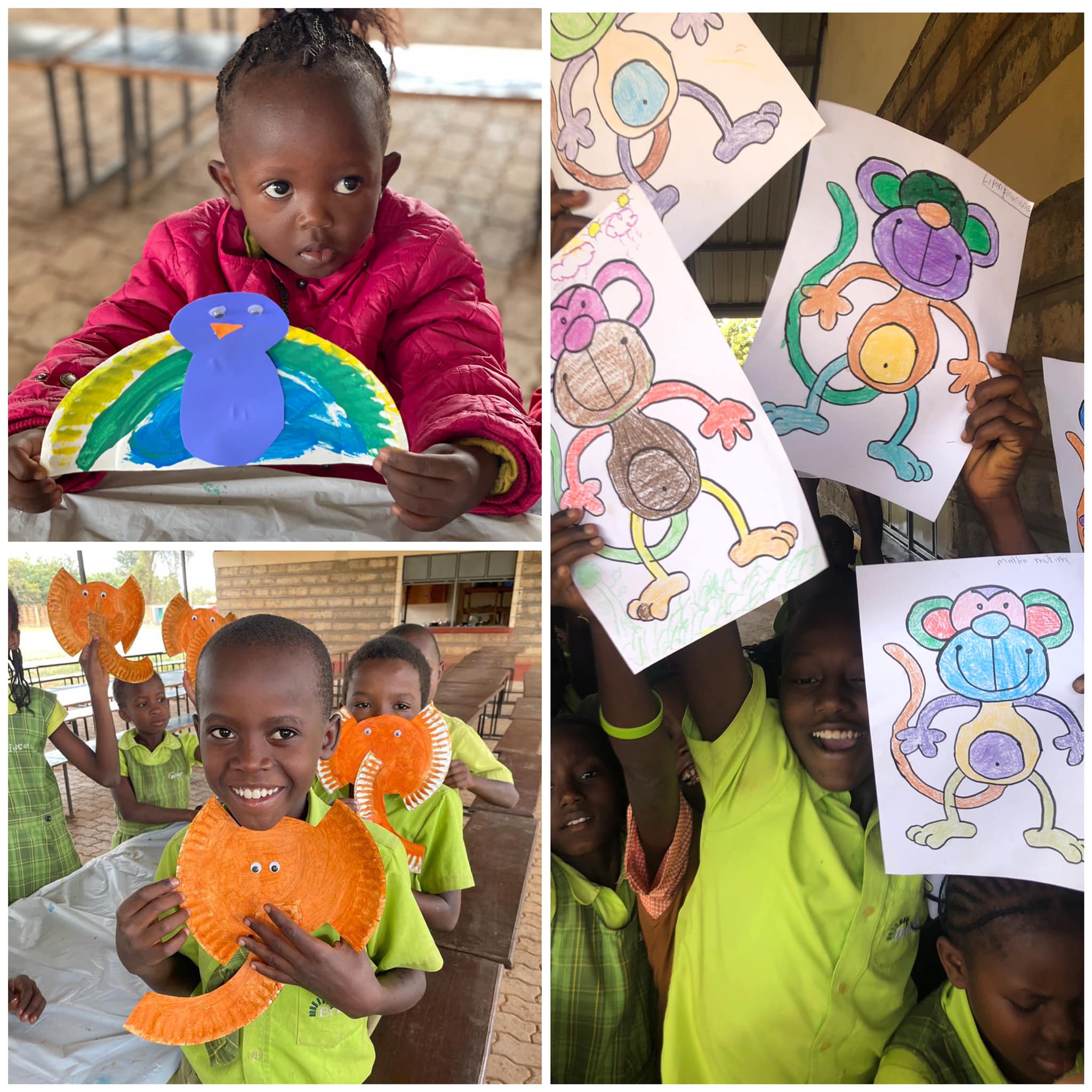 As many of you already know, I have had the honor of being nominated byPresident Trump to become the Ambassador to Kenya. Once confirmed by the Senate, Victoria and I will be moving to Nairobi, Kenya.
Victoria will remain in her current role as a volunteer looking after the children at the project in Tharaka and directing operations from Kenya.
Mr. Kyler Kanady has taken my place as the International Director. I know you will find Kyler to be committed 100% to raising up the next generation to honor God and love others.
Kyler will be bringing to you the most important needs of Each1Feed1 on a regular basis and asking for your help with special projects.
I encourage you to keep praying for the work and responding generously with your financial gifts. You are a part of this special work and it could not take place without you.
You will be able to follow me on Facebook,Twitter, and Instagram in the future. It has been my honor to work together with you to "Deliver hope and a future" to the most needy and deserving.
Sincerely,
Sen. Kyle McCarter
Kyler Kanady and his wife, Stephanie, were married in 2008 and have two children, Olivia and Jack. Previously, Kyler worked his way to the position of Chief Operating Office at an independent Oil and Gas Company in Oklahoma, contributing to the fundraising of several separate funds and overseeing the deployment of those funds through operations aligned with strategic planning.
Prior to that, Kyler was the Construction Manager at a different Oil and Gas Company in Oklahoma City overseeing the construction of field offices in 4 states and the renovation of the corporate headquarters, a city block in the heart of downtown Oklahoma. Kyler attended the University of Oklahoma and Casady School in Oklahoma.
Kyler is passionate to follow God and is convicted that his position at Each One Feed is part of God's plan to teach and use Kyler for His purpose.