Double Your Gift on #Giving Tuesday!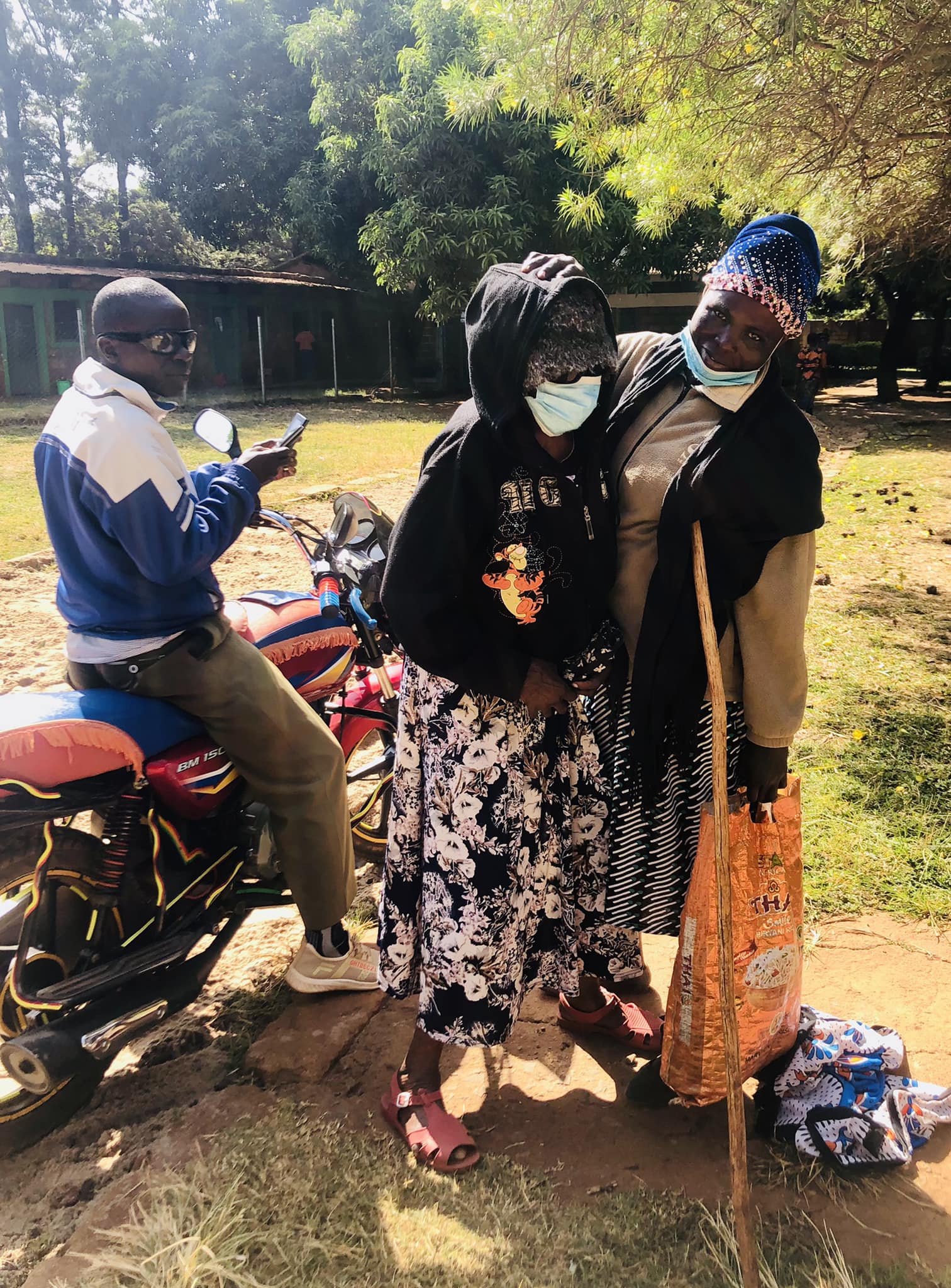 Tomorrow is #GivingTuesday. Here's your chance to give what could be the most meaningful gift you give this Christmas- educational scholarships to at -risk boys and girls. Your generous gift of
$3,600 will provide scholarships for 10 children for one year.
$360 will provide a scholarship for one child for one year.
$30 will provide a scholarship for one child for one month.
Here's more great news!! There is a $7 million matching grant availablewhen you give to Each1 Feed1 through Facebook on #GivingTuesday. Simply click on the Facebook icon below and give to Each1Feed1 through Facebook and your gift will be matched!!
At Each1 Feed1, we are dedicated to helping stop the cycle of poverty. Won't you help us meet our goal of providing 125 scholarships and give a bright future to a child in need?
Love in Christ,
Victoria
Victoria McCarter-Director of Education
PS- Please set your alarm and GIVE EARLY on #GivingTueday, November 27, 2018, as this $7 million matching fund will be given out on a first come first serve basis! This opportunity won't last long!